Mayor's Report on Planning & Zoning Process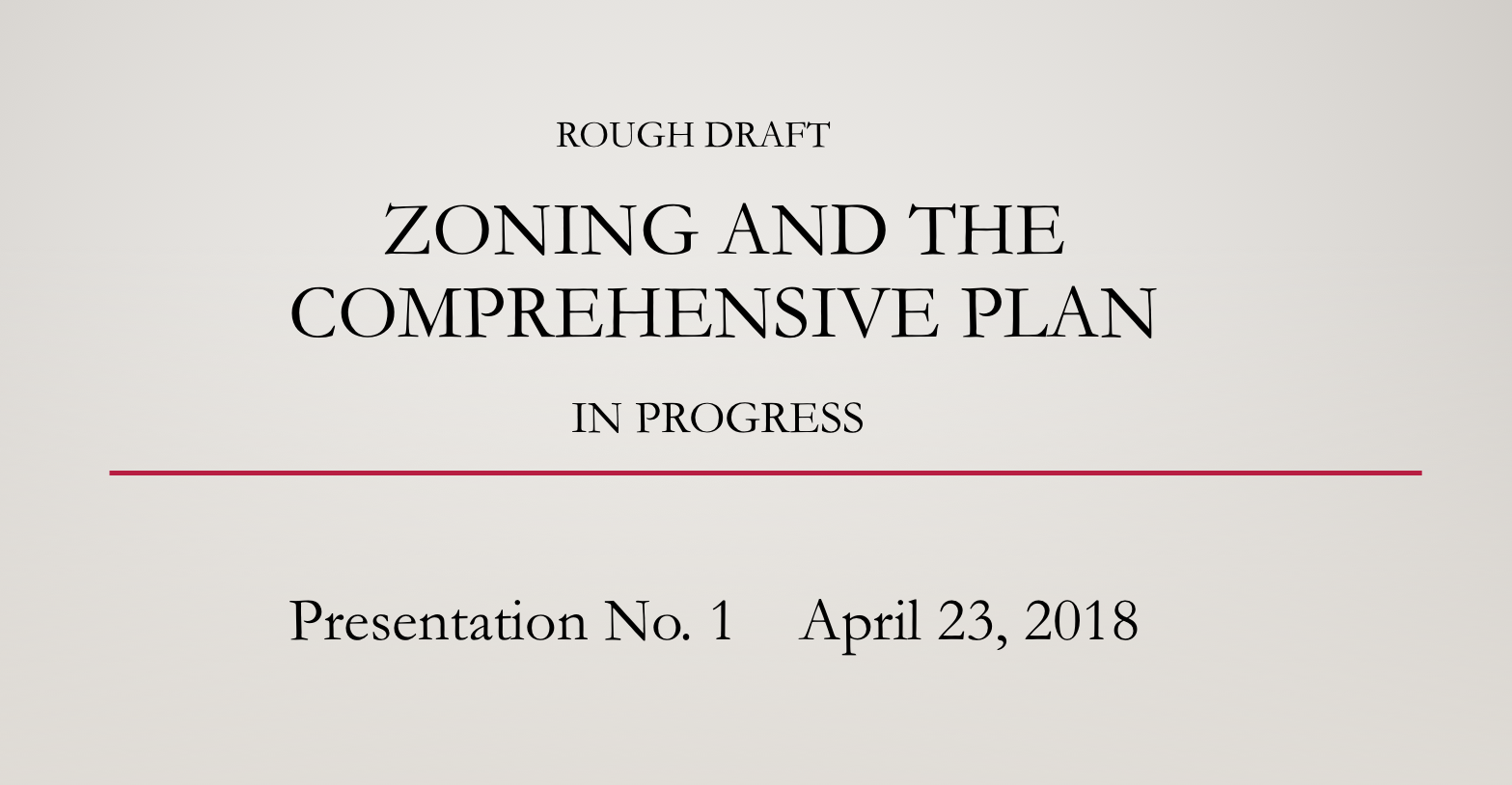 The Village of Washingtonville's Comprehensive Master Plan was last updated in 1995.  Since that time, the desires and needs of the community have changed.  Its population has also grown three-fold during this time period. In the face of increasing growth pressures, the Village Board decided the time had come to update the Village Comprehensive Plan. In May 2017, the Village Board decided to work on a new comprehensive plan in its effort in creating a new Village of Washingtonville Comprehensive plan. The purpose of the new Comprehensive Plan is to develop the land use policies needed to guide future land use decisions so that our community character is preserved, civic pride sustained and quality of life enhanced.
This new Comprehensive Plan was prepared in accordance with New York State Village Law, §7-722(2)(a) that states that the plan will "identify the goals and objectives, principals, guidelines, policies, standards, devices, and instruments for the immediate and long-range protection, enhancement, growth and development of the Village."  While the creation of a Comprehensive Plan is not required under New York State Village Law, §7-722(2)(a), once one is adopted, all subsequent land use regulations must be in accordance with a community's adopted Comprehensive Plan. The Comprehensive Plan will help to guide land use policies within the Village of Washingtonville.