The Second Annual
WALK FOR OUR HEROES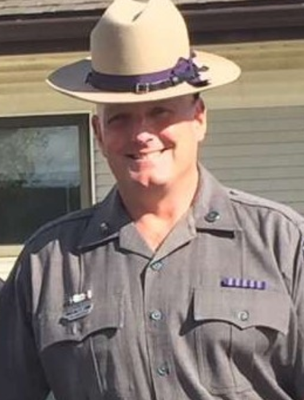 Mayor Bucco and the Village of Washingtonville
Proudly Present:
The Second Annual
WALK FOR OUR HEROES
WHEN: October 6th 10:00am-12:00pm (rain date 10/7th)
WHERE: Starting at Memorial Park and finishing at Vern Allen Park
All donations accepted with all proceeds (this year) going to the family of Charles R. Salaway (above), an NY State Police officer who participated in search and rescue efforts at the World Trade Center following the 9/11 attack. He developed cancer after these efforts, and leaves behind his wife and five children.
Any questions?    Contact Colleen Doyle via email: coleendoyle@hotmail.com
All are welcome!!!