Help During Federal Shutdown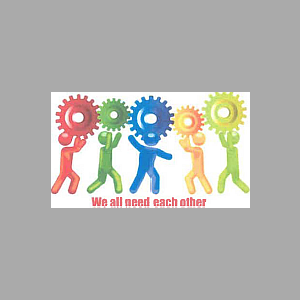 Federal workers who aren't being paid have a decision to decide which bills are most important to pay first. Country Kids will like to take food insecurity off the equation by opening the food pantry for distribution every Wednesday from 5 pm to 7pm. This schedule will continue until the government shutdown is resolved. Donations are always welcome. The Country Kids Food Pantry is here for EVERYONE when the need arises.
There are no registration forms to fill out just show your ID.
Country Kids Food Pantry
2 Fr. Tierney Circle Washingtonville, NY 10992
(845) 496-2119