Village Historian Corner – Time Capsule 2020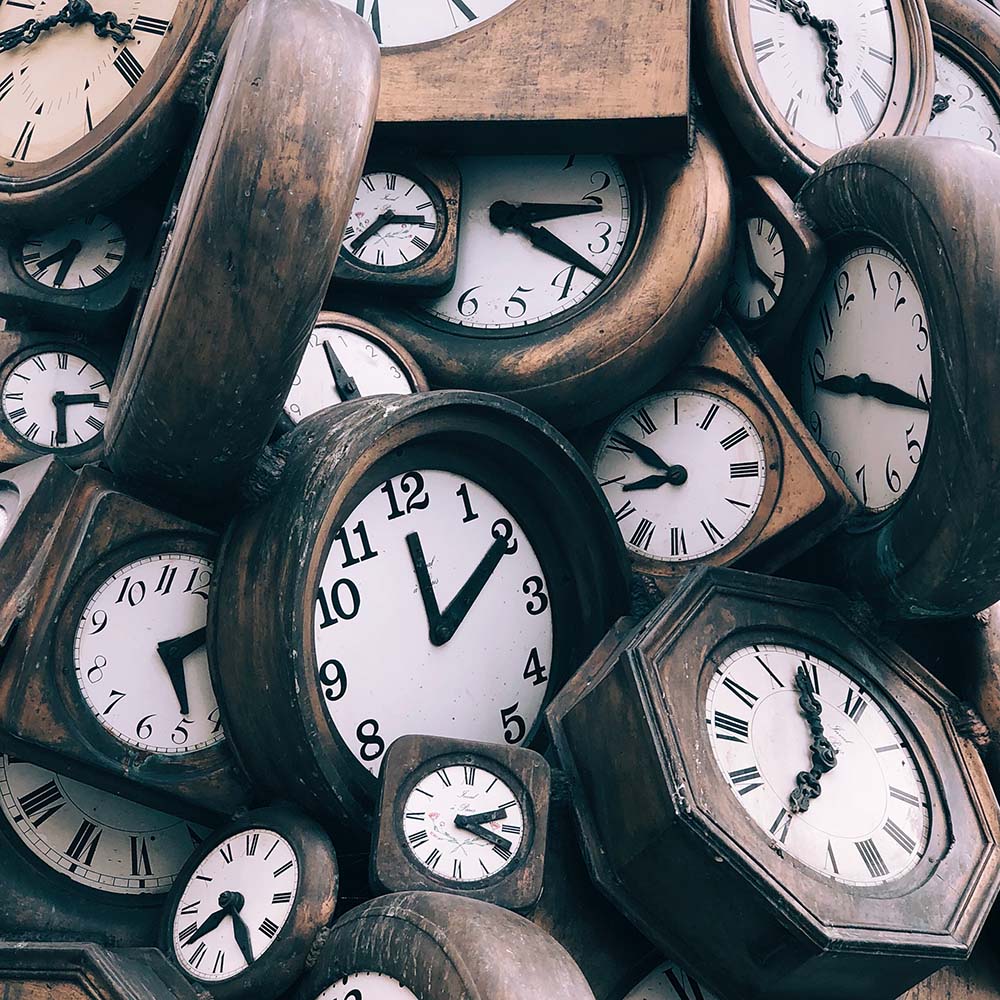 This crisis has put us ALL in a time capsule. Our experiences will become the history to future generations. The village history department is encouraging ALL to create memory boxes. These memory boxes are to be the creation of families to treasure and preserve. They should be filled with daily activities of time spent together, such as mementos, pictures, drawings and writings.
Start your 2020 Memory Box today and see how this crisis can bring smiles and happy memories today and for the future.