Message from the Mayor; Update on water system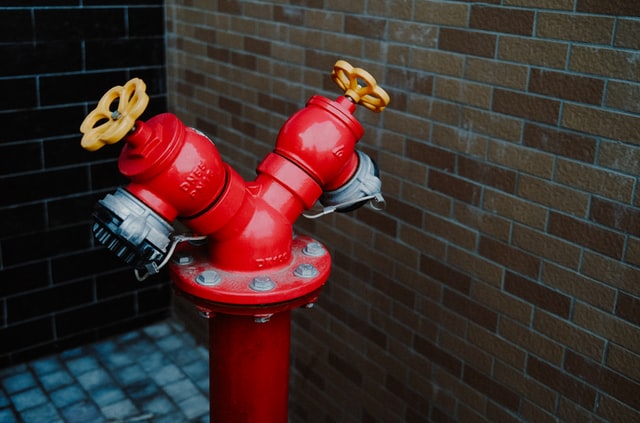 Residents who had experienced no water late yesterday and well into the night we really do apologize.
The water break was under control at 1:30 this morning. The system was rechecked and was starting to be pressurized at 4am. Pressurizing the system will take 2-3 hours.
Please continue the boil your water as per our post yesterday until further notice.
I want to thank our DPW department and our water operator JCO Environmental Services for the commitment in working through last night to assure our residents were waking up with water this morning.
If you have any questions or concerns please do not hesitate to contact me at 845-774-9185. Again I do apologize for this inconvenience.