This is The Village of Washingtonville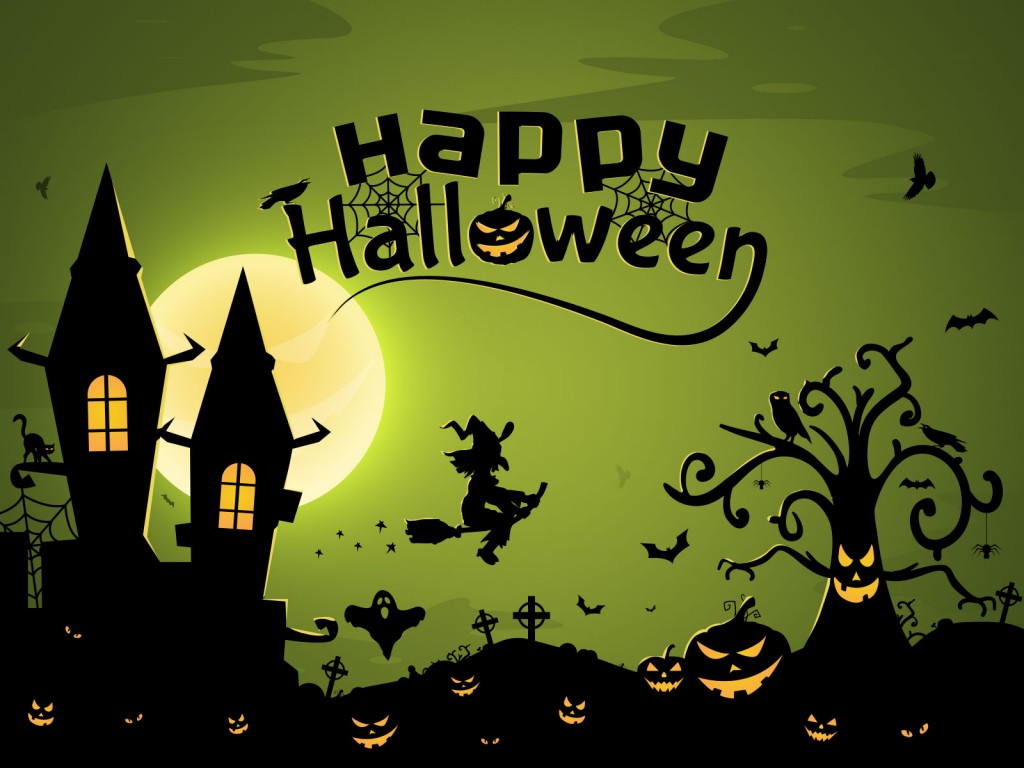 Saturday the Village of Washingtonville had the privilege of welcoming well over four thousand people to its fourth annual Witchingtonville. It was priceless to see every child with a smile on their face and the look of exhaustion on the adults face.
Once again, I would like to express appreciation to the Village of Washingtonville Events Committee for organizing a fantastic Witchingtonville 2021. Hudson Valley Hot Rods for coordinating the Trunk or Treat and for everyone who participated. Thank you for the real sacrifice of time you have taken from your families in all the preparation. A special thank you to DJ Jeff Blizzard and NYPAC for the entertainment, the Headless Horseman, and to all the vendors and various food trucks, and to both the Village of Washingtonville Department of Public Works and Police Department, Blooming Grove Volunteer Ambulance Corp., and the Monell Engine Company. In every event hosted by the volunteer committees the Village has never been disappointed.
On behalf of the Village Board of Trustee I say THANK YOU, for spending your day in The Village of Washingtonville.
With my sincere gratitude
Joseph Bucco
Mayor