PUBLIC HEARING: LOCAL LAW ADOPTED PURSUANT TO CANNABIS LAW § 131 OPTING OUT OF LICENSING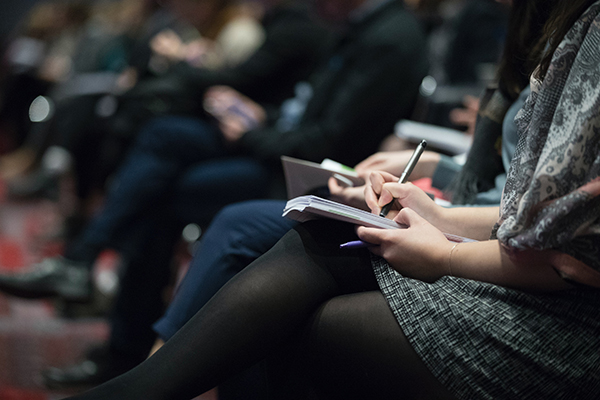 VILLAGE OF WASHINGTONVILLE NOTICE OF PUBLIC HEARING
INTRODUCTORY LOCAL LAW # _____ OF 2021
NOTICE IS HEREBY GIVEN that there has been introduced before the Village Board of Trustees of the Village of Washingtonville, New York, a local law entitled "A LOCAL LAW ADOPTED PURSUANT TO CANNABIS LAW § 131 OPTING OUT OF LICENSING AND ESTABLISHING ADULT USE CANNABIS RETAIL DISPENSARIES AND ON-SITE CANNABIS CONSUMPTION ESTABLISHMENTS WITHIN THE VILLAGE OF WASHINGTONVILLE", which local law seeks to opt the Village of Washingtonville out of hosting adult-use cannabis retail dispensaries and on-site consumption establishments within its boundaries.
PLEASE TAKE FURTHER NOTICE, that a public hearing will be held by the Village of Washingtonville Board of Trustees on Tuesday, November 16, 2021 at 7:15 P.M. at Washingtonville Village Hall located at 9 Fair Lawn Drive, Washingtonville, New York 10992 to review and consider the aforesaid Introductory Local Law.
Any resident of the Village of Washingtonville is entitled to be heard concerning the abovementioned local law at such public hearing. Copies of the Introductory Local Law are available for review at:
Washingtonville Village Hall
9 Fair Lawn Drive
Washingtonville, New York 10992
The Village of Washingtonville will make every effort to assure the hearing is accessible to persons with disabilities. Anyone requiring special assistance and/or reasonable accommodations should contact the Village Clerk or their designee.
BY ORDER OF THE BOARD OF TRUSTEES OF THE VILLAGE OF WASHINGTONVILLE
DATED: November 1, 2021
Christine Shenkman, Village Clerk
Village of Washingtonville