IMPORTANT Message Regarding Impending Snowstorm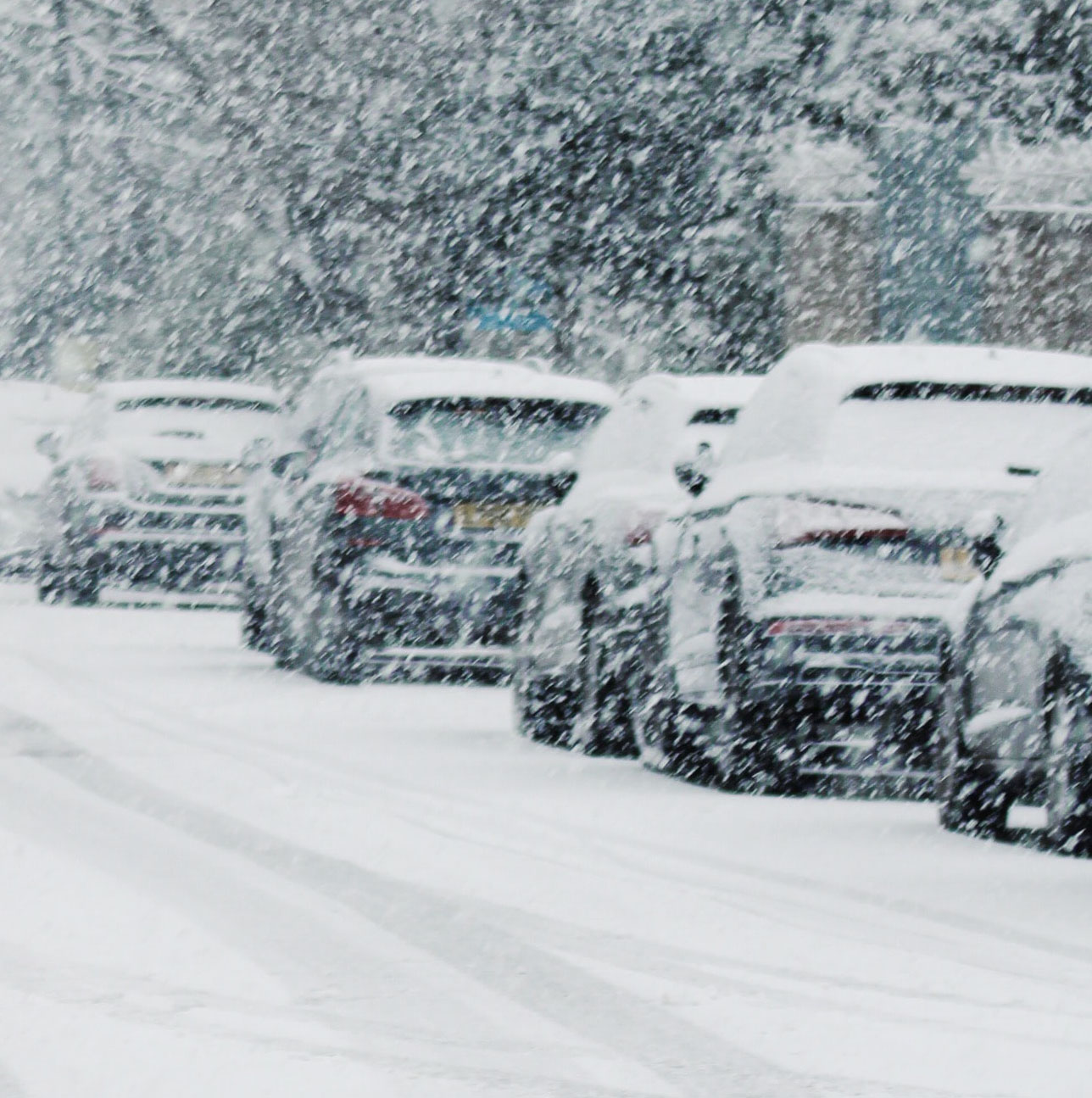 Message from Village Hall
With the impending snowstorm, the Village of Washingtonville would like to remind & inform all residents & businesses having charge of any building or lot in the Village adjacent to a sidewalk, must have both snow and ice cleared within five (5) hours after the storm. The hours between 6:00 p.m. and 6:00 a.m. are not included in the 5-hour period.
No person shall plow, throw, push or otherwise deposit snow or ice onto a public street or right-of-way or upon a fire hydrant.
Each and every violation of the provisions of this article shall be punishable by a civil penalty of $100, which penalty, if not paid within 30 days, shall be a lien against the real property.