Village of Washingtonville Planning Board Work Session Meeting Tuesday June 14, 2022 7:00 PM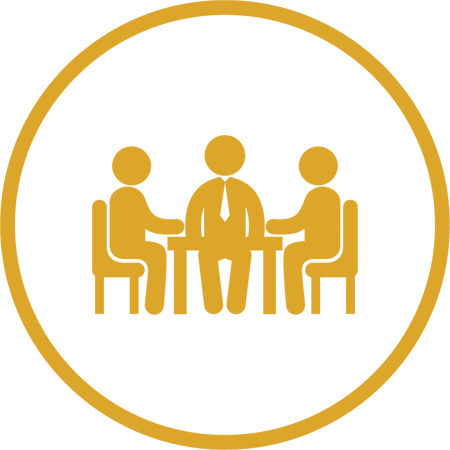 Village of Washingtonville Planning Board Work Session Meeting
Tuesday June 14, 2022 7:00 PM
AGENDA
1. Call to Order
2. Pledge of Allegiance
3. PUBLIC HEARING:
Applicant: 61 East Main Street Assoc. LLC
61 E Main Street – Application for Site Plan & Lot Line Removal SBLs: 114-1-3.22 & 113-2-31
O-R ZONING DISTRICT
Proposed Use: Demolition of existing multi-family dwelling, shed and garage. Construction of two (2) new 14,000 sq. ft. two-story apartment buildings with 14 units each with a parking lot and stormwater facilities. Removal of lot line to combine two lots into one single parcel.
4. Next scheduled meeting: Regular Meeting- Tuesday June 28, 2022 at 7pm.
5. Adjournment