Village of Washingtonville Planning Board Regular Meeting – Tuesday September 27, 2022 – 7:00 PM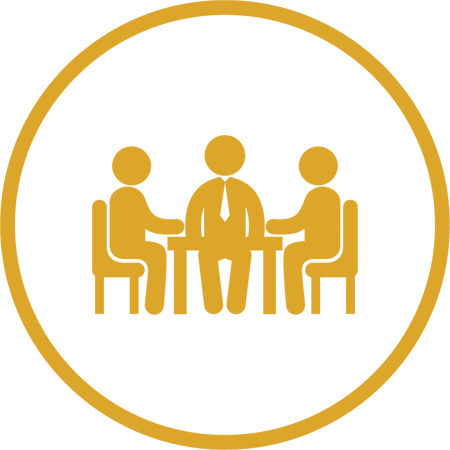 Village of Washingtonville Planning Board
Regular Meeting – Tuesday September 27, 2022 – 7:00 PM
AGENDA
1.  Call to Order
2. Pledge of Allegiance
3. Election of New Chairperson
4. Executive Session – Confer with Counsel
5. DISCUSSION:
Applicant: Efroim Halpert/North 36 LLC
Location: 36 North Street
Application for Site Plan – SBL: 107-2-63
R-M ZONING DISTRICT
Proposed Use: Multi-family dwelling (with public utilities)
Revised Site Plan- Proposal includes constructing one (1) 6-unit townhouse dwelling and keeping and converting existing single-family home to a two-family dwelling, and removal of existing garage.
6. PRE-APPLICATION DISCUSSION:
Applicant: James Casazza; Ostek Farm, LLC; Maringoman Farm LLC
Location: 19 South Street, 23 South Street and Easterly side of Route 208 between Route 94 and Woodcock Mountain Road as depicted on lot line revision map-
Application for Lot Line Revision – SBL: 118-1-4, SBL: 118-1-3 and SBL: 121-1-1.1
R-A & B-G ZONING DISTRICT
Proposed Use: Lot line revision of Casazza, Maringoman Farm, and Osetek Farm. Lot line revision to enlarge an existing 1.55 acre residential lot to 3.44 acres, including the addition of 2 barns to the parcel.
7. SET DATE FOR CONTINUED PUBLIC HEARING:
Applicant: 61 East Main Street Assoc. LLC
61 E Main Street – Application for Site Plan & Lot Line Removal
SBLs: 114-1-3.22 & 113-2-31
O-R ZONING DISTRICT
Proposed Use: Demolition of existing multi-family dwelling and construction of two (2) 7,000 sq. ft. two-story apartment buildings with 14 apartments and 28 bedrooms total for each along with parking facilities.
8. Adjournment *********Next scheduled meeting: Work Session on Tuesday October 11, 2022 at 7pm.
*DRAFT AGENDA – SUBJECT TO CHANGE*