VILLAGE BOARD SPECIAL MEETING TUESDAY, October 11, 2022 @7:00 P.M.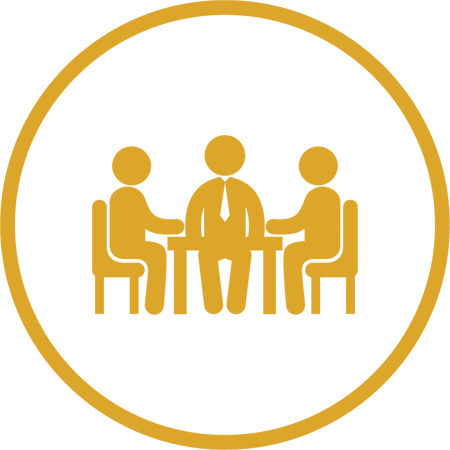 VILLAGE BOARD
SPECIAL MEETING
TUESDAY, October 11, 2022
7:00 P.M. – 9:00P.M.
   Washingtonville Middle School Auditorium
AGENDA
Pledge of Allegiance to the Flag
Mayor Joseph Bucco – Orange County Transit (OCT) Proposal Summary
Orange County Transit – Project & Proposal Presentation
Village Board – Questions to OCT
Public Comments
RULES OF CONDUCT FOR PUBLIC MEETINGS
Public comments will be heard at the end of the meeting. No questions or comments from the public will be permitted during the presentation or during the Board's questions and comments.
Anyone wishing to speak during public comments shall be limited to three (3) minutes per person. An individual's time may not be given or traded to other speakers. Time will be displayed so speakers are aware of the time remaining.
Any person wishing to speak during public comments shall raise his/her hand. When recognized by the Mayor or presiding officer, the individual must use the microphone and state their name (spelling of last name) and home address.
Comments must relate to the purpose of the public hearing and not deviate from the Agenda.
Any statement made during the meeting/public hearing by the Village Board, Village employees, or members of the general public shall not involve persona, impertinent or slanderous attacks on individuals, regardless of whether the individual so attacked is an elected official, a Village official or employee or a member of the general public.
The Mayor or presiding officer shall control the meeting. The use of profane, vulgar, inflammatory, threatening, abusive or disparaging language, or racial or ethnic slur by any person during the meeting shall not be tolerated.
Discussion between speakers and/or attendees of the public meeting or hearing are prohibited.
Any person who disregards the directives of the Mayor or residing officer in enforcing the rules or generally conducts him/herself in an inappropriate manner or disturbs the peace at a meeting will be barred from further participation and lose any balance of time remaining for their comment.
Any speaker/attendee who violates these rules, the Mayor or the presiding officer may ask the individual to be removed from the meeting room and charged with disorderly conduct in accordance with the Penal Law.