Village of Washingtonville Seeking Village Clerk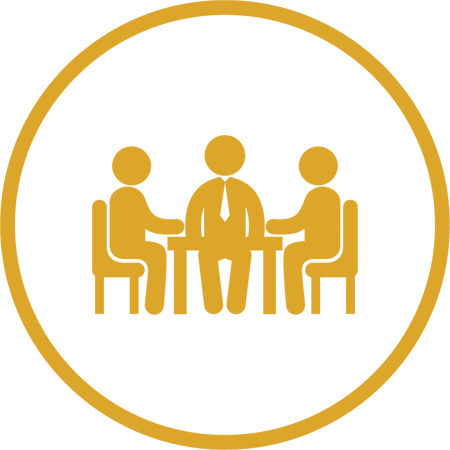 The Village of Washingtonville is seeking resumes regarding the opportunity to join a small, welcoming community as Deputy Village Clerk. Main responsibilities include assisting the Village Clerk with various matters such as clerical work, agenda preparation, posting of legal notices and additional responsibilities to be discussed.
Municipal Deputy Clerk experience or in municipal government for at least five years is preferred. The Village of Washingtonville is an Equal Opportunity Employer and is fully committed to maintaining a workplace free of discrimination and harassment based on race, gender, religion, age, color, national origin, disability and sexual orientation.
Resume with cover letter detailing experience and ability due no later than Monday, May 8 at 4:00 P.M. to Village Clerk Christine Shenkman, Village of Washingtonville, 9 Fairlawn Drive, Washingtonville, New York, 10992, Christine@washingtonville­ ny.gov, 845-496-3221.