Village of Washingtonville Seeking Board Members (Planning Board and ZBA)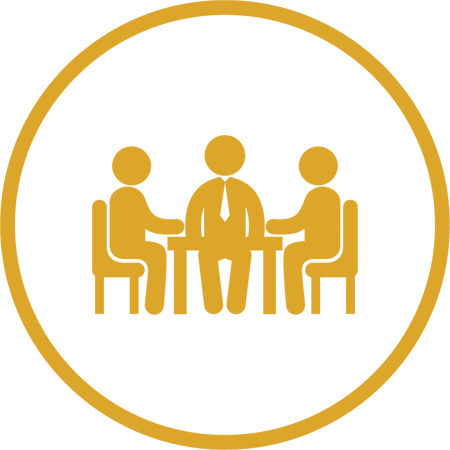 VILLAGE RESIDENTS:
The Village of Washingtonville is currently seeking members for the following Board positions:
Planning Board – 1 position
ZBA (Zoning Board of Appeals) – 3 positions
Any interested Village of Washingtonville resident, who is a minimum of 18 years old and a legal citizen of the United States, is hereby welcome to submit a letter of interest to be considered for appointment to the above vacant Board positions. Please submit your letter no later than 4 pm. on Wednesday, May 24, 2023, to Village Clerk, Christine Shenkman, at 9 Fairlawn Dr., Washingtonville, NY 10992 or CHRISTINE@WASHINGTONVILLE-NY.GOV For questions call: 845 496-3221
All applicants will be asked to appear for an interview on the evening of Thursday, May 25  with the Village Board.
Letter of Interest should include:
Name, Address, Phone #, Email
Board/Boards of Interest
Reason for applying

Thank you,
Your Village Board:
Tom Devinko
Donna Jacaruso
Susan Walski
Steve Presser
Vernon Coleman