Village Government Meetings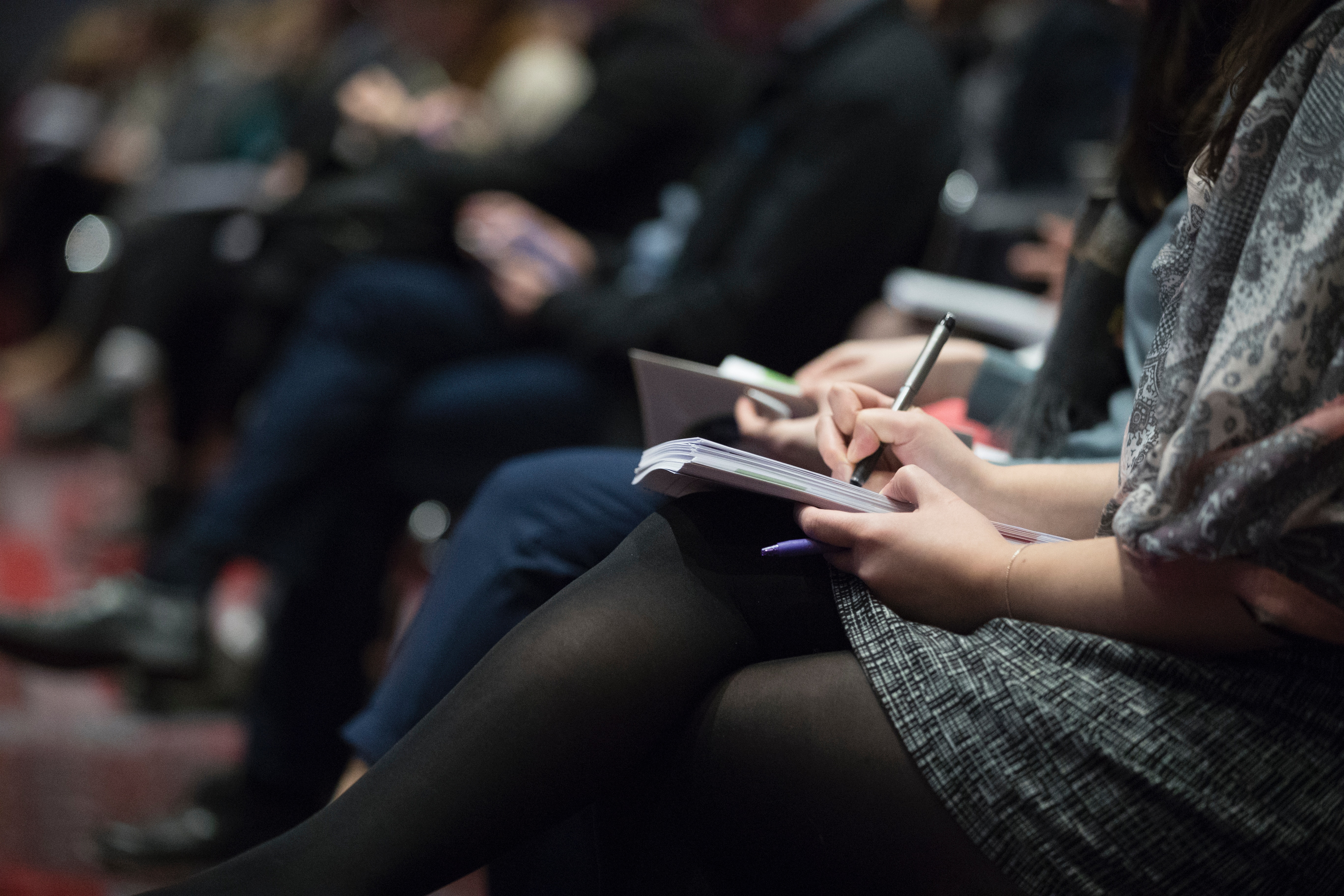 Village Board Work Sessions on the first Monday of every month. Village Board Regular Meeting on the third Tuesday of every month
Planning Board meetings on the forth Tuesday of every month.
ZBA Meetings on the third Thursday of every month.
All meetings will be held at 7:00 PM. If any of the dates fall on a holiday (e.g. Jan 1), the meeting will be rescheduled and we will inform you of the update.